Wealth & Retirement Planning Platform
Wealth Planning Platform
---
24/7 Encrypted Access From Any Device
Our state of the art virtual conferencing and wealth platform was designed to help make the planning and investment process transparent and understandable.
Our wealth management platform is secured by the same advanced level of encryption technology as that used by the nation's largest banks.
Secure Document Sharing
---
Secure File Exchange - Upload/Download
To send private data please use this portal rather than email.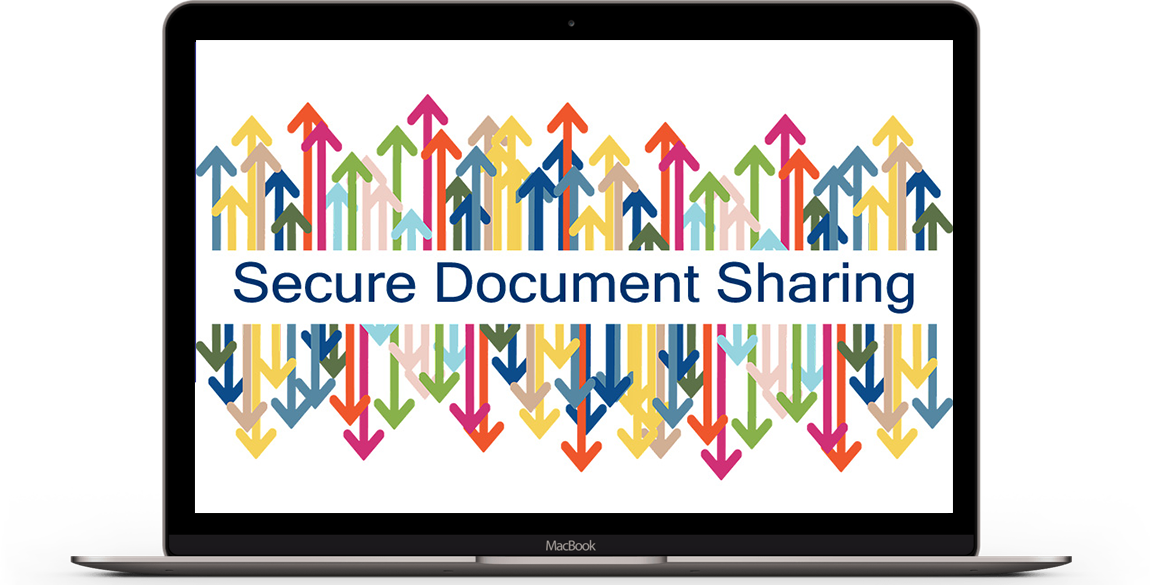 SECURE SCREEN SHARING
MFC Portfolios enhances your data protection with 256-bit TLS encryption, the same as that used by the nation's largest financial institutions.
VIDEO CONFERENCING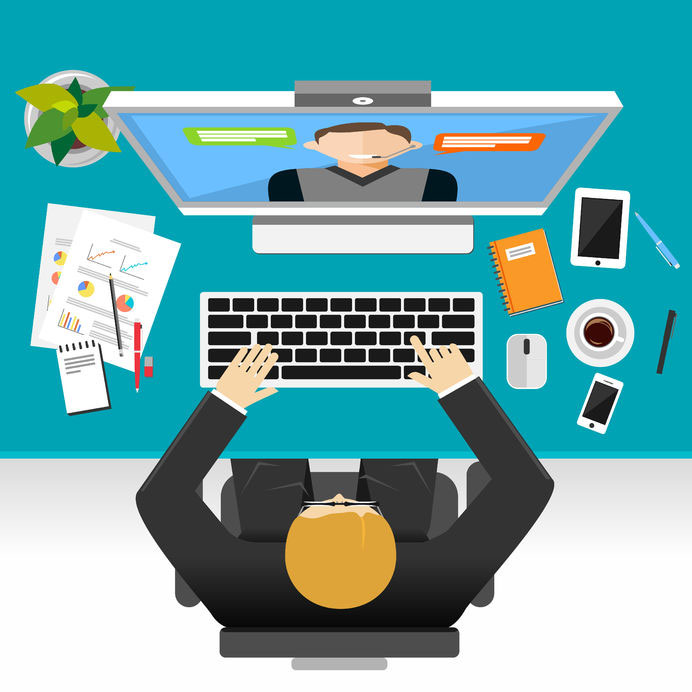 Secure Time-Saving Collaboration
Make The Most Of Your Time
No need to catch a cab or find a parking spot. Whether you're across town or across the country, we have everything you'll need to make a great meeting happen. Let's maximize our productivity... together.
Direct link to statements, tax documents, etc.
Planning, Budgeting, and Checklists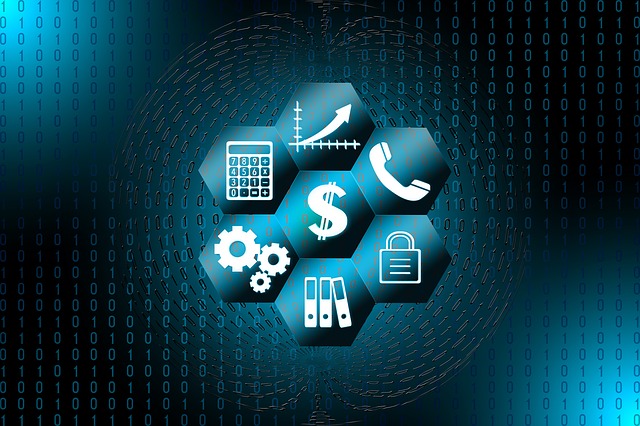 Retirement & Planning Questionnaire
Retirement & Planning Questionnaire in a PDF file format that you can download and complete. This eleven (11) page file will help you to organize and detail your financial planning goals.
Estate Planning Checklist
Checklist for Periodic Client Reviews
Checklist for Initial Meeting